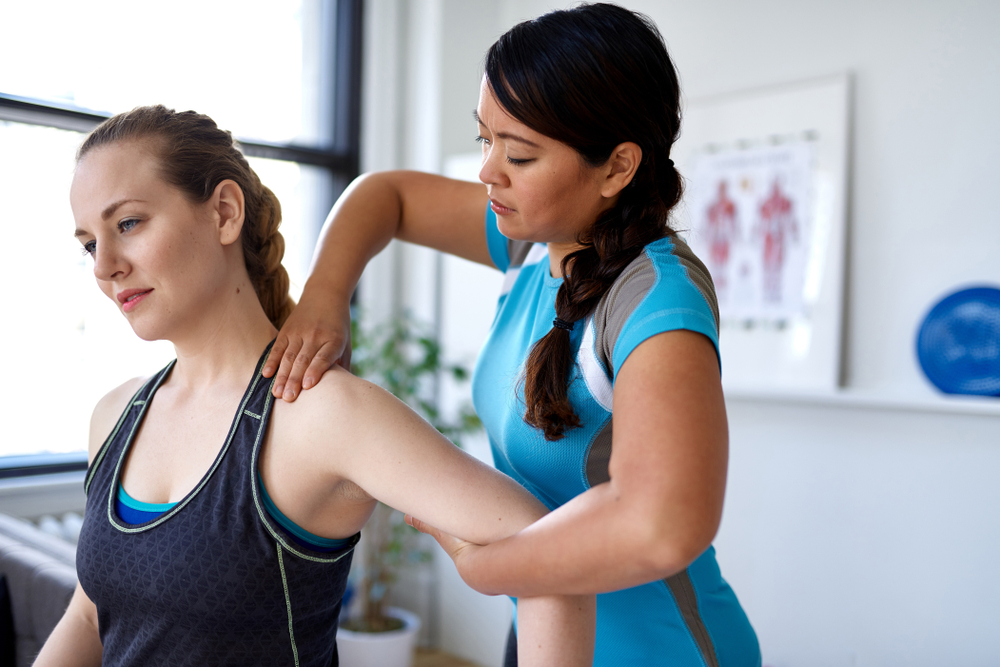 As a new or recent physiotherapy graduate it can be difficult to know whether a job is right for you. There's several factors you should consider when choosing the physiotherapy job. In this short article we'll run through the most important of these factors that you should consider when choosing your job.
Money
Many people think that money is the most important factor to consider when choosing your job, however that's not necessarily the case. Particularly if this is your first job as a physiotherapist. Some of the following factors we're going to discuss can be equally as important.
Having said that, don't ignore money. Being compensated for your expertise is important. Many physiotherapists end up on a fixed wage. While this guarantees a certain degree of security, it can limit your income potential. At Focal Allied Health we offer a base salary, with performance incentives which means you can supplement your income through improving your productivity. And we offer the mentoring and structure you need to achieve that.
So when reviewing at job posts, look beyond the base salary and consider things like performance bonuses that can make a substantial difference to your income. Also look at personal and professional development opportunities as these will make a substantial difference to your long-term earning potential.
Professional Development
If you're interested in specialising in cardiac rehabilitation within a major hospital then clearly applying for a job as a musculoskeletal physiotherapist in private practice is not going to advance your career. So, make sure you give some thought to what area practice you'd like to work in. Private practice isn't for everybody, some people prefer the structure and anonymity of a larger organisation.
However if you're keen to give private practice a go make sure your employer is committed to your professional development. Good employers will facilitate staff members undertaking further training. At Focal Allied Health we're keen to help you develop as a practitioner.
Personal Development
Professional development is something that most people understand the need for, particularly if you're a new graduate. However private practice can also be a journey of personal development. Developing the confidence to manage your patients effectively is something that takes time and support.
Learning how to effectively communicate your treatment recommendations and having those supported by the team around you is important. There's few things more frustrating as a practitioner than seeing a patient's potential for recovery being thwarted by their lack of compliance to your recommendations. We see mentoring and support as being vital to your personal and professional development. And we invest considerable time to ensure you reach your full potential.
Pathways to Later Success
Developing your clinical skills is important. But many physiotherapists want to go on and own their own practice one day. However many clinic owners either have no systems to teach, or jealously guard the secrets leaving their practitioners in the dark. At Focal Allied Health you'll learn the skills you need to be able to successfully establish and run your own practice. In fact we can even help you get started! So if you have any plans of opening your own practice, look at the calibre of your potential employer and whether they can help you achieve your long-term goals. We'd be glad to help you.
Making the Choice
So these are some of the factors that you should consider when looking for your physiotherapy job. If you're in the job market now, get in touch. We're always looking for talented professionals to join our team. Click here to see our current job openings.