Our Lilydale Physiotherapy clinic provides care from Lilydale Doctors on Main St (Maroondah Highway). Our physiotherapists can handle musculoskeletal problems such as back pain, neck pain, headaches, sports injuries and more. If you're looking for a Lilydale physio near you, call 03 9034 7735 to make your appointment or click here to book online.
Medicare, DVA, TAC and WorkCover referrals welcome.
Focal Allied Health
116 Main St
Lilydale VIC 3140
(On Maroondah Highway)
Hours
Mon 2:00pm – 6:00pm
Wed 8:30am – 12:30pm
Thur 8:30am – 12:30pm
Fri 2:00pm – 6:00pm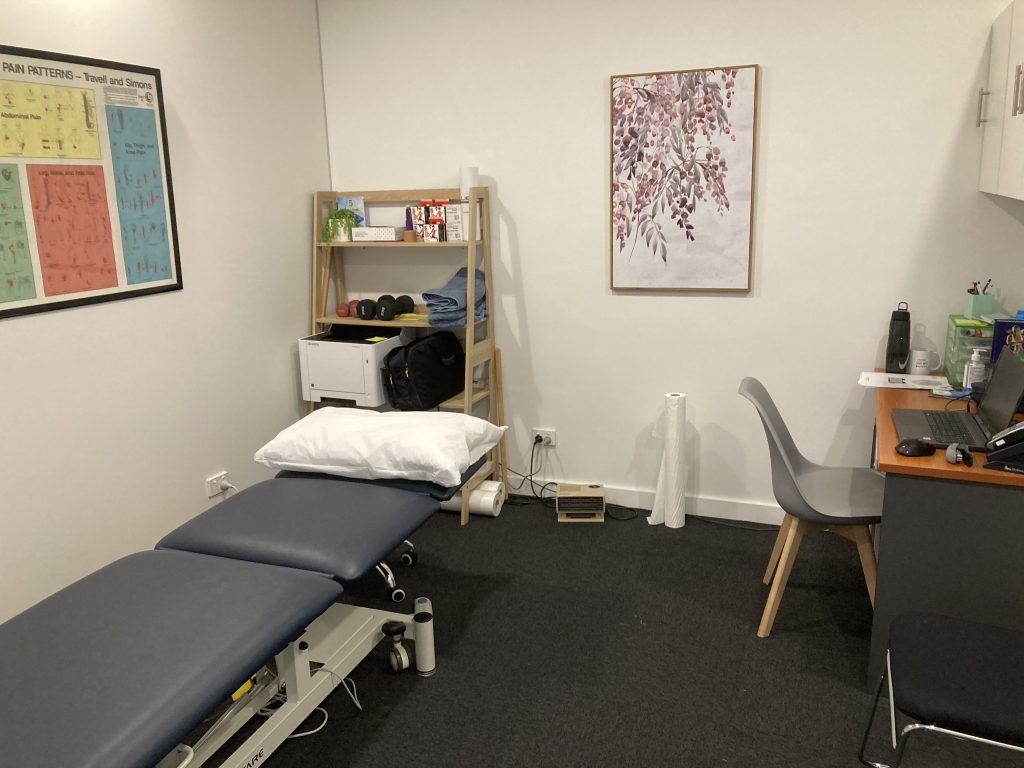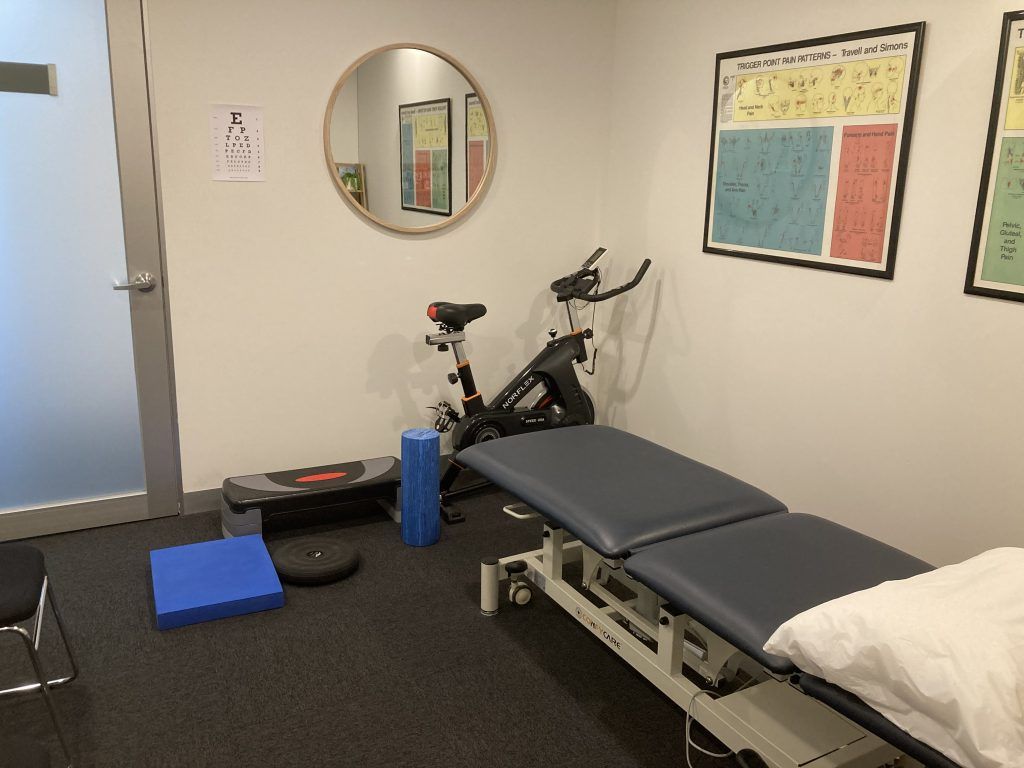 About Lilydale
Lilydale is located at the start of Victoria's beautiful Yarra Valley, about an hour's drive east of Melbourne. Home to boutique wineries, beautiful vineyards, quaint villages and the Yarra River, Lilydale is the perfect holiday destination for a weekend getaway, a family holiday or for a vineyard holiday in the great wine regions of Australia.
In Lilydale you will find a mixture of restaurants, cafes, markets, shops and parks. There are a few great cafés on the main street and the town also has some excellent restaurants and boutique wineries. Lilydale is about an hour's drive from Melbourne's airport and the Melbourne CBD.
It is also easily accessible by train and car. Lilydale is situated on the Eastern outskirts of Melbourne, in the greater Melbourne area. The town is located about an hour's drive to the Mornington Peninsula.