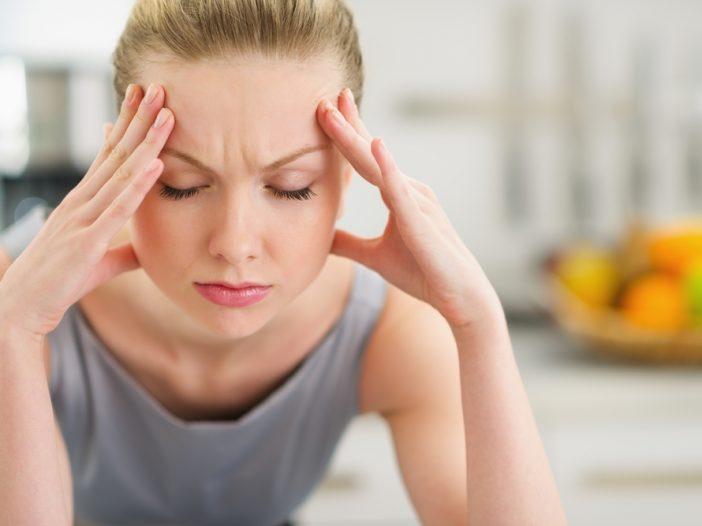 Headaches and migraine can be a huge impediment to your day-to-day activities if they go unchecked, impacting your work and social activities. As a result, many health organisations are investigating ways to alleviate the problem. This article will explain the symptoms of migraines, causes, prevention, as well as the treatment of migraines using physiotherapy.
Symptoms of Migraines
Migraine headaches are recurrent throbbing headaches that can be triggered by things like alcohol, caffeine, smoking, hormonal changes, and stress. It can also occur due to tightening muscles on the upper part of the neck, which can trigger the migraine. Bright lights or intense sounds can also cause migraines leading to a feeling of nausea and blurred vision. Common symptoms of migraines include:
Nausea
Vomiting
Being affected by light (photophobia)
Being affected by noise (phonophobia)
Blurred vision and flashing lights in your vision
Causes and Prevention of migraines
There are a variety of causes that can contribute to having a migraine. Therefore, you need to work on all the triggers to prevent migraines recurring. Some of the many causes of migraines include:
Not eating well
For many people there are specific foods that can trigger migraines. Keeping a food diary can help pinpoint these. Similarly, many foods can increase inflammation in the body. Common ones are animal products, especially red meat. Alternatively, things like Omega 3 fats (e.g. fish oils) can help reduce inflammation.
Sustained postures
Holding your head or neck in one position for too long can stiffen your neck muscles causing migraine. For example, watching TV for a long time can lead to migraines as your head is usually in one position. Also using poor pillows when positioning your head in bed, which can lead to migraines.
Alcohol and Caffeine
You can get migraines after a night out with your friends taking alcohol. Alcohol drinking leaves you dehydrated, which is a major cause of migraines for party-goers. Perhaps rather strangely, not having your normal tea or coffee, if you are used to having it in the morning, can lead to migraines. You know you have caffeine involvement in your migraines if you can't go a day without it. It's therefore essential for you to check your caffeine and alcohol intake to stave off migraines.
Neck pain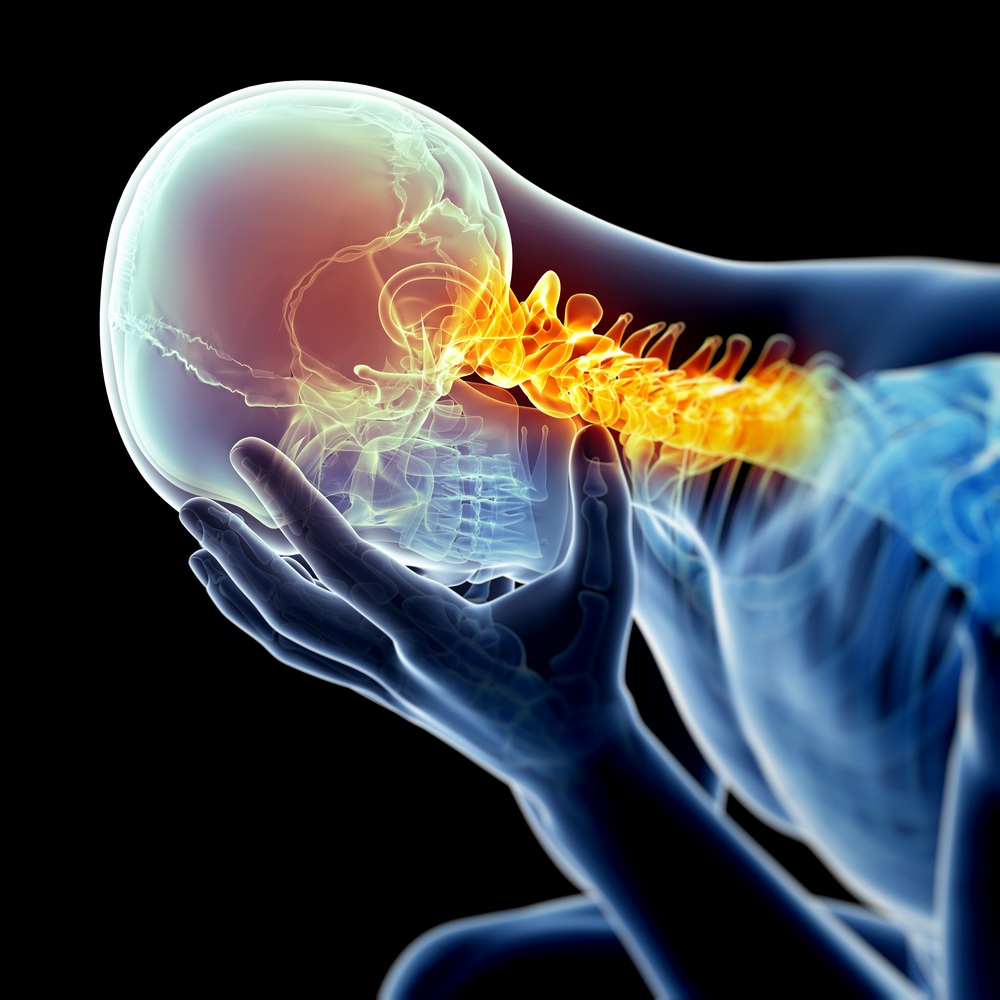 If you have a history of neck pain, including that resulting from an accident, this may be triggering your migraines.
Treatment of Migraines using Physiotherapy
If there is a joint or muscle component to your migraines, physiotherapy can be an essential part of treatment. Focal Allied Health is on the front line in offering physiotherapy treatment using the following methods:
Postural Ergonomics
Your migraines could be triggered by the way you sit, especially when working. For example, if you work on a computer, poor posture will increase muscle tightness and the pain signals going to your brain potentially increasing your migraines.
Joint movement
If you have problems with the movement in your spinal joints, it can contribute to migraines. Joint mobilisation can help relax the muscles, improve movement in the joints, and reduce the pain signals going into the nervous system, contributing to your recovery.
Muscle therapies
Pain generating points in your muscles can lower the threshold for triggering migraines. We can provide care to reduce muscle tightness and pain.
Get Help
If you're suffering from migraines, get help now. Call us on 9034 7735 or book online.